Restoreo are UK specialists in the repair and restoration of hard surfaces and antimicrobial surface protection.
"Great results with our UPVC respray highly recommend the team from Restoreo."
"Really pleased with our antibacterial coating recently applied at our head office."
"Amazing results the hole in our bath is gone!!"
"So pleased with our granite worktop repair, you'd never know there was a chip there."
Here are some of the sectors that we work with...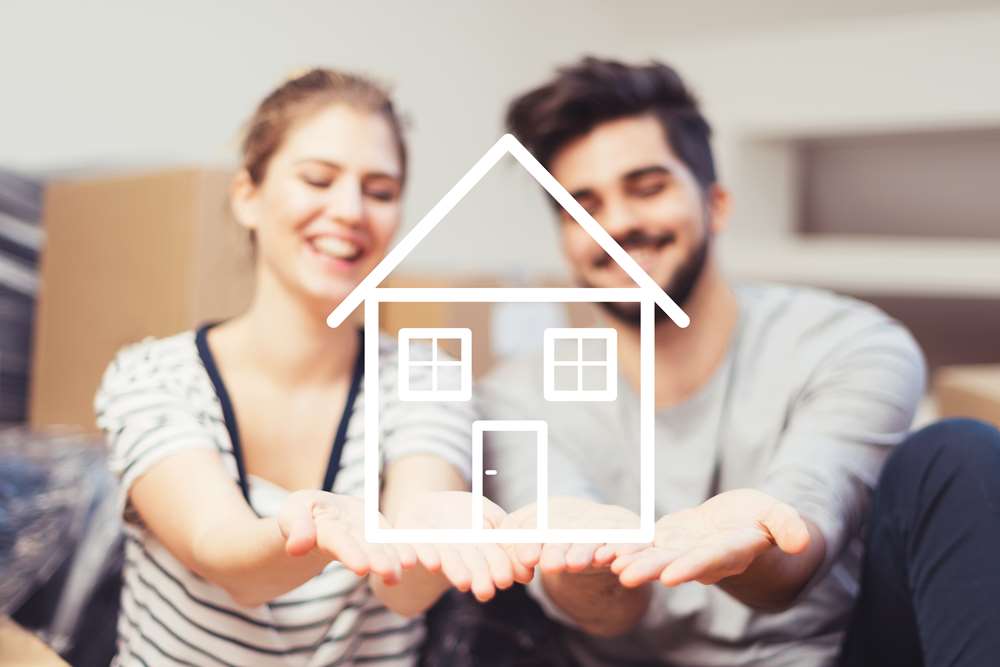 Property New Builds
Insurance
Domestic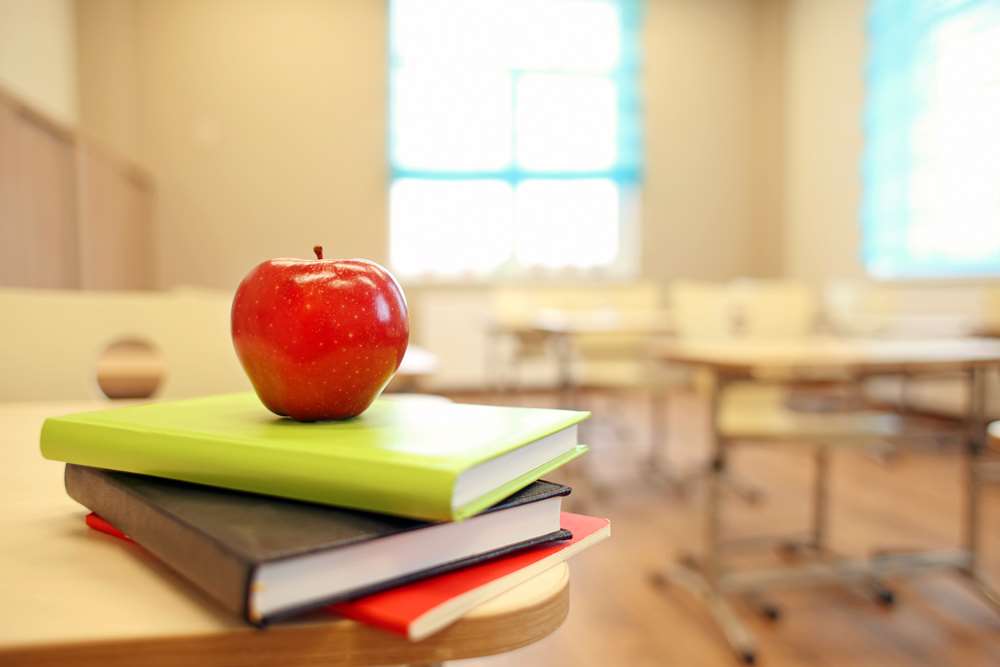 Education
Why Choose Restoreo?
From the original enquiry right through to project completion, our friendly and experienced team are on hand to make your experience as easy and convenient as possible.

Customer Service
To ensure we provide an accurate quote we will always carry out a free site survey at a convenient time and provide a quotation within 3 days.

Free Site Survey
Our experienced technicians take pride in their work to ensure our high standards and reputation is always maintained. All work carried out will be covered by our 12-month guarantee.

Guarantee
Our Process
Highly skilled technicians using professional-grade materials
On arrival we'll fully review the damage and ensure any surrounding surfaces are protected. We'll prepare the surface and start carefully restoring the area before we move onto the laser colour matching to ensure the perfect finish.
Update at every step
You'll receive full details about who'll be attending your appointment, plus a notification on the day to let us know we're on our way.
Flexible booking time
We're flexible when it comes to making appointments and will aim to schedule a date and time to suit your needs. You can also rearrange your appointment - please allow 48 hours where possible.
Quotation with no hidden fees
Simply contact us or use our 'Request a Quote' form above to send us the details of your repair and we'll send you a no-obligation estimate. We don't charge for call outs and there's no hidden fees.
You can be sure we are always on top of each and every job with our Maintenance Task Management software.
Customer login details
Each job is logged
Job number created
Job status
Before and after images uploaded
Quotation uploaded
Invoice uploaded
Certificates uploaded